This is a little introduction to Bigg, the free website template that might look a little bit like a popular site you've probably already heard of. Can you guess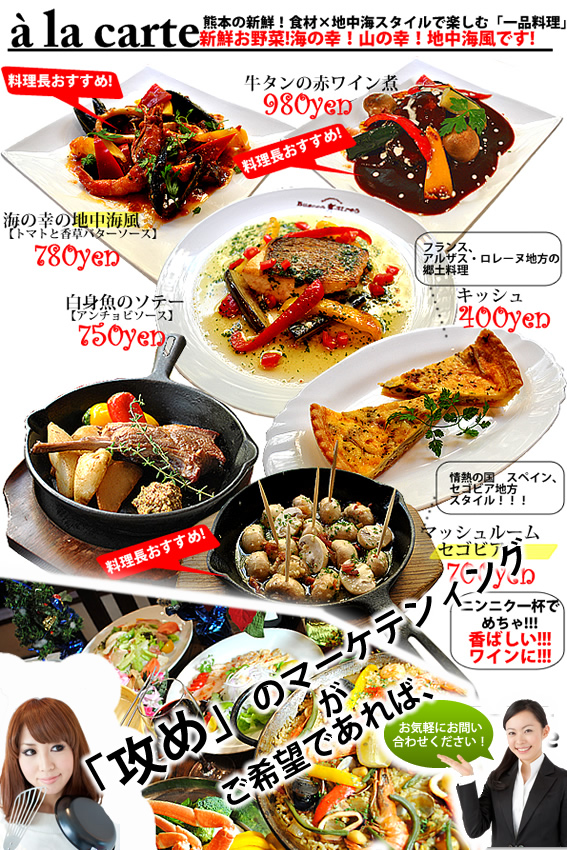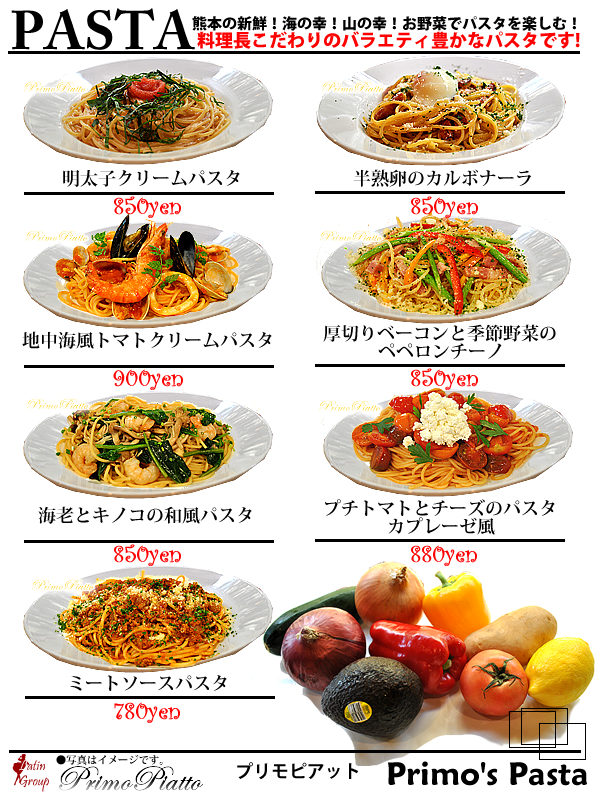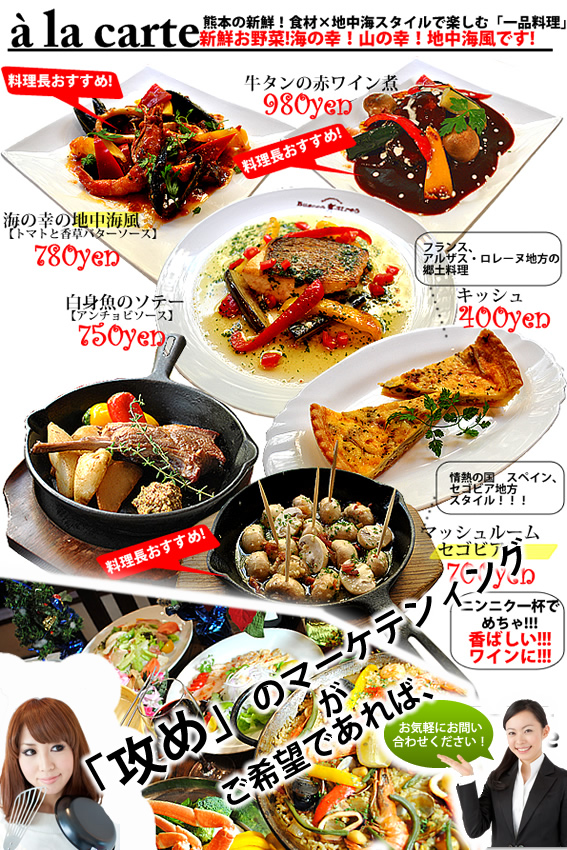 Basically, Bigg is a really cool, minimal theme that you can tweak, tinker and hack until your hearts content. It's built on Genesis too – which means you get clean, accessible code and it shouldn't break during upgrade.
Note: this theme is released as-is, with no support or help. If you use it on your own site, you are responsible for any errors, data loss, bugs etc. I just don't have the time to fully test this on a production level.
Some bacon filler text...
Bacon ipsum dolor sit amet tenderloin andouille fatback sausage bresaola chuck capicola leberkas ball tip jowl kielbasa ham strip steak pork loin pig. Pastrami meatloaf corned beef chuck ribeye. Chuck short loin chicken spare ribs prosciutto frankfurter. Brisket shankle capicola biltong jowl tenderloin kielbasa tri-tip. Turkey t-bone beef ribs tongue jerky venison corned beef ribeye tenderloin flank tail kielbasa cow short loin sausage. Boudin pastrami leberkas drumstick pig corned beef.
Sirloin spare ribs beef ribs jowl shank t-bone meatball meatloaf drumstick. Ham hock venison shank corned beef, chuck pork loin meatloaf jowl bacon bresaola pork belly pastrami kielbasa chicken. Jerky filet mignon pastrami, beef ribs beef flank venison prosciutto ham hock fatback tenderloin tongue pork chop bresaola pork loin. Turkey hamburger venison, jowl beef ribs jerky leberkas boudin bacon spare ribs salami pork chop meatloaf fatback. Ground round rump strip steak meatball sausage salami. Chicken meatball flank filet mignon shoulder, bresaola sausage capicola fatback short ribs ball tip.
Ham hock pancetta short ribs shoulder pastrami, drumstick bacon boudin chicken tail ribeye ground round fatback pork loin. Short ribs boudin fatback bacon meatball shoulder filet mignon chuck flank biltong ham hock t-bone sirloin tongue. Pork chop kielbasa leberkas, ribeye tongue pastrami andouille bresaola swine pork. Meatloaf bacon short loin shankle. Ground round pork belly cow brisket flank, bresaola shoulder corned beef.
Shank swine jowl, turkey andouille strip steak meatloaf tail pastrami bresaola ribeye prosciutto tenderloin ball tip doner. Sirloin turkey pastrami brisket ball tip shankle swine pork loin meatloaf prosciutto meatball chuck jowl ribeye. Pork loin pork jerky corned beef flank pork chop bresaola chuck swine cow rump shankle meatball short loin meatloaf. Rump ham hock pancetta short ribs bresaola ground round venison sausage shoulder beef ribs chicken pork chop. Kielbasa shoulder ball tip bresaola pork belly, short ribs filet mignon brisket beef ribs corned beef andouille. Kielbasa frankfurter jerky, tail flank pork loin beef ribs beef capicola turducken spare ribs ground round meatball ribeye. Ribeye short loin pancetta tail, venison andouille tri-tip drumstick pastrami hamburger.
Prosciutto tail doner tri-tip kielbasa short loin. Spare ribs pork loin andouille, ball tip turducken turkey brisket. Ribeye fatback kielbasa swine spare ribs capicola. Shankle leberkas doner short ribs hamburger bresaola. Ham pork chop sausage fatback, beef ribs pork belly beef short ribs.